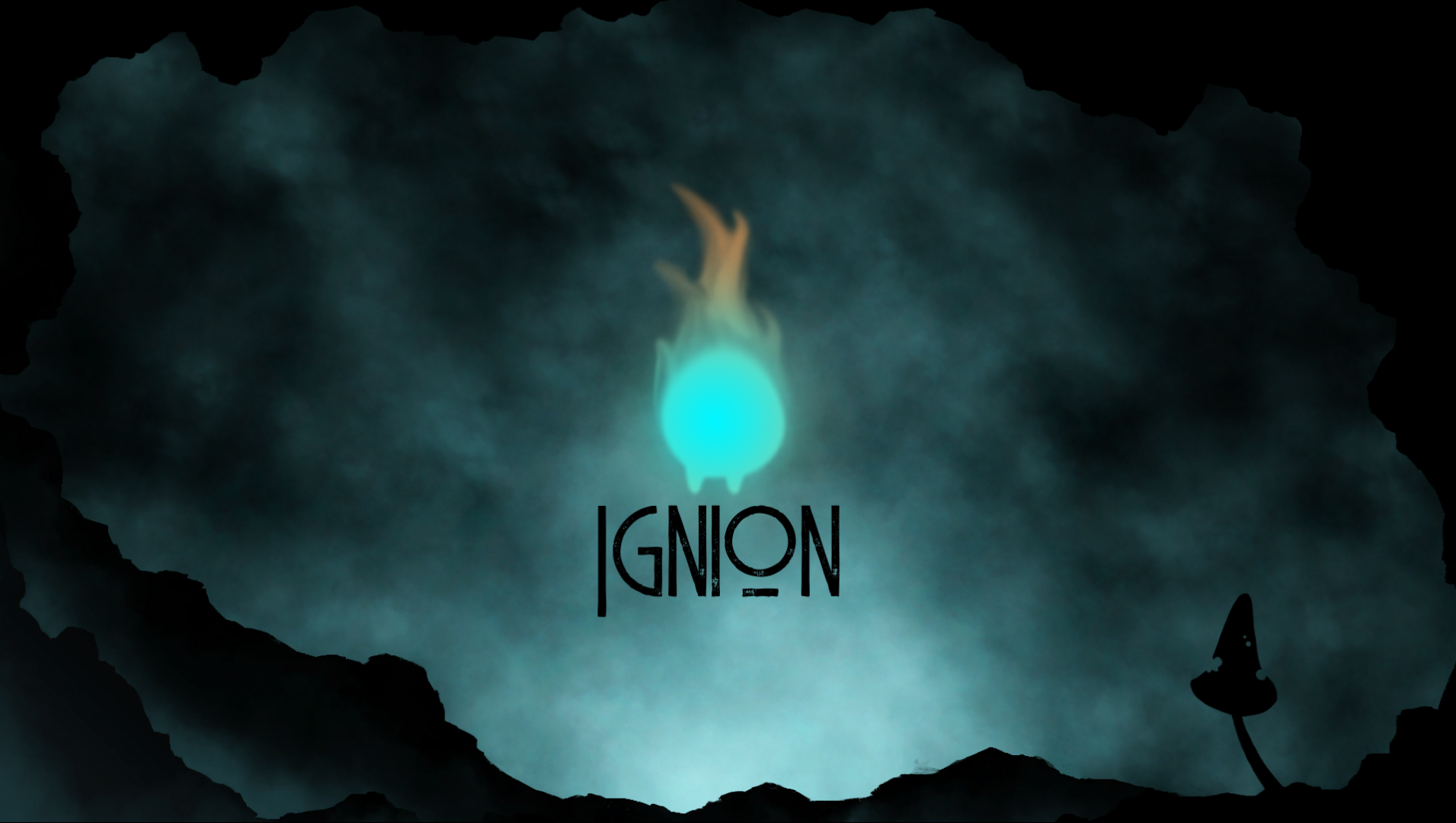 Ignion
Global Ranking and Win Linux
---
We are preparing to deliver the Global Ranking! So you could compete with people all over the world.
In the last event we were through, the feedback that we received impacted a lot in our perspective of the game. Ignion is a speed-runner, and as a speed runner we must have data to compare to.
Along with the Global Ranking we will upload a version for Windows and Linux as well.
Anything you leave your comment, your feedback is important to us!